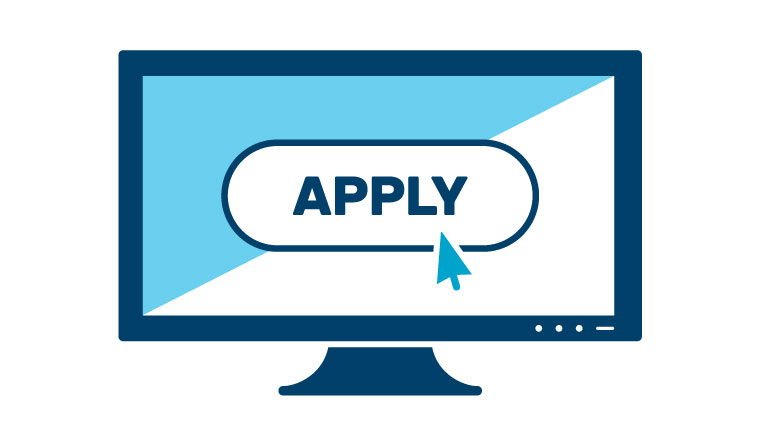 Apply Online
Apply now by clicking the image above, or learn more about our open psoitions:

Roofer / Laborer --------------------- Qualified, Experienced - Foreman

* GREAT OPPOTUNITIES FOR COLLEGE BOUND STUDENTS -

We have two programs for students already attending or headed to college.
- For qualified and approved applicants we offer a full scholarshop program to attend Sheridan College to attain a degree in Construction Managment. If you work a full summer, we will pay for the following two semesters tuition. No contract or agreement.
- For any and all that are college bound, we offer a college savings matching program. If you will open an account specifically set aside for expenses while attending college, we will match anything you contribute up to $1 / hour.